Here's one not to miss if you like your music pop punked and loud.
City Mouse & Werecats roll into Outpost Liverpool on the 4th July as part of their UK tour
City Mouse is a female-fronted, American punk band characterized by strong, soulful vocals and expressive lyrics. The band released their first full-length record "Get Right" at the end of 2017 on Southern California-based independent label It's Alive Records.
Werecats: Spinning punk rock tales from the underside of life on the mean streets of South London, Werecats specialise in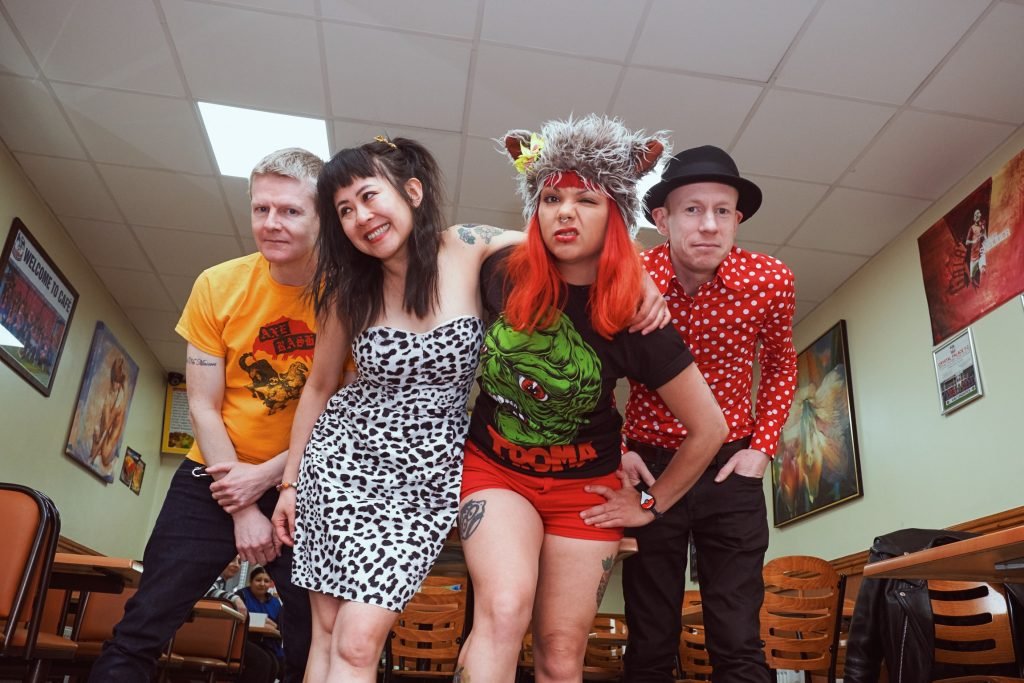 hooky and harmony-ridden slices of garage-inflected punk rock. Having sharpened their skills (and claws) on stages from Plymouth to Glasgow, their debut album conjures up catchy, punky powerpop odes to werewolves, dogs, zombies and a cherished catmobile.