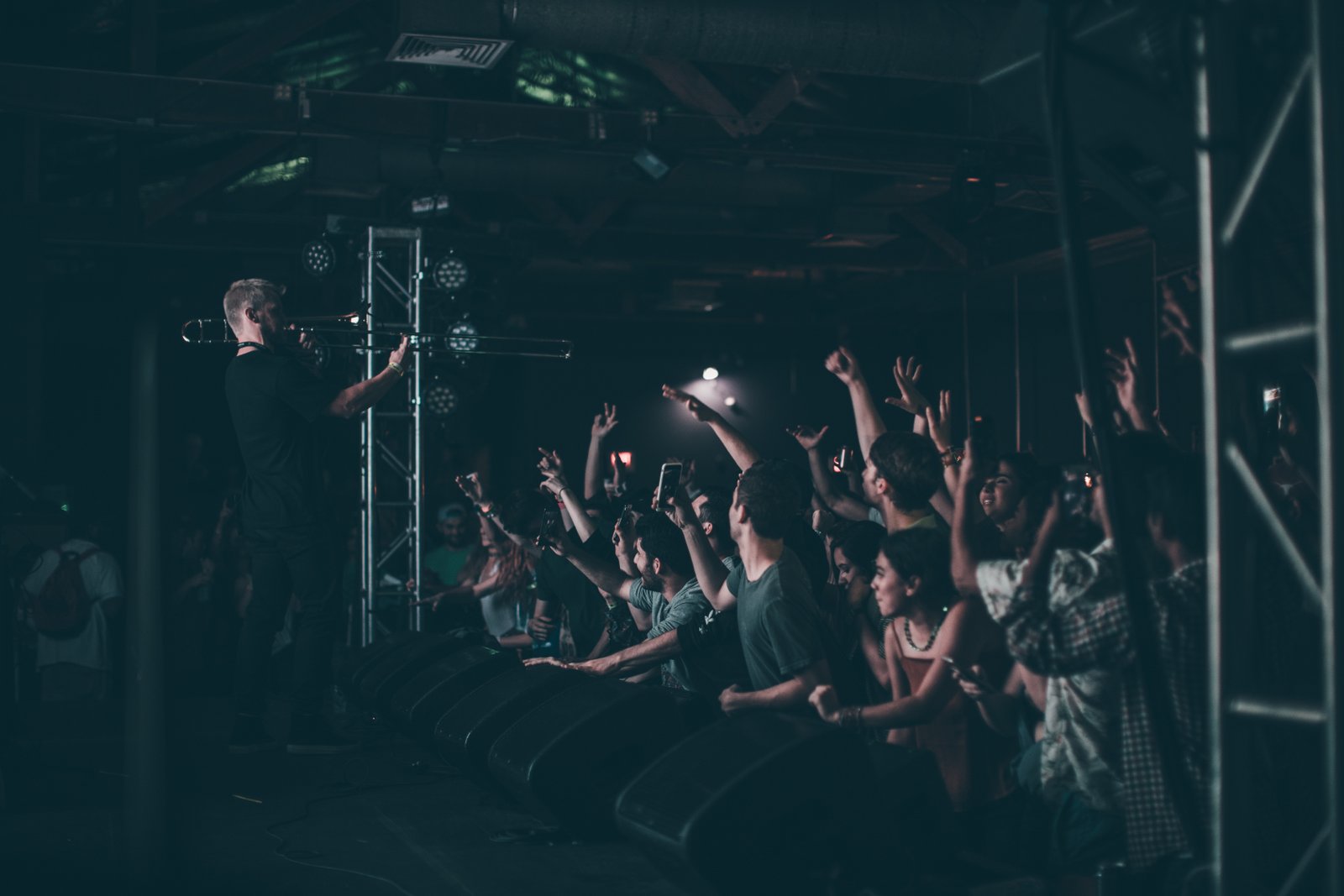 Looking to get your music freak on this weekend? Need a good ear pounding to blast away a tough week? Well it's lucky you're in Liverpool because, everyone knows it's the music capital of the World!
All through the week you can catch live music in Liverpool, from pubs through to the Echo Arena, there really is no excuse to miss out on your gig fix.
Venues playing live music in Liverpool
Liverpool offers up a real cool collection of music venues, playing all different types of genres. Head down to Seel Street in Liverpool and check out the Zanzibar venue this venue has been the cornerstone of the Liverpool music scene for years. Always offering up gigs to new bands and showcasing big names.
Other venues that should be on your checklist to catch live music in the city are: Arts Club  Camp and Furnace Studio2 Heebie Jeebies  O2 Academy  Sound Food and Drink
Love music?
If you're out and about checking out music around the city on a regular basis, why not pen your experiences and opinions into a review for the Gigs Pig? We can get you into some great gigs in return for reviews that will be posted on our website and around our social media.
But we don't take any old scribble, you need to write with passion and as ever be truthful with your reviewing words, get more information over on our reviewers page